The Importance of Basement Sealers to Protect Your Home
The basement in your home is a unique space that can be used as an additional living area, storage space, or any other type of room you wish for recreational purposes. If you mainly use it for storage space, then you won't likely go down there very often. It does require some maintenance because it is an integral part of the foundation of your home. Basement sealing and waterproofing have extensive protection purposes for your home. Read on to find out about what protection you can get from using basement sealers and how important this is.
#1. Protection for Your Home's Foundation
Your basement is part of the foundation for your house. The foundation has the important job of keeping your home's structure stable to make it safe to live in. Where water seeps into your foundation, there is a risk of your structure being damaged and developing some major foundation problems. These items include your home settling unevenly and cracks. Basement sealer can prevent your foundation problems from the moment it is applied and dry. It's a way to prolong the life of your lovely home and supply a stable foundation for your family.
#2. Keeping Your Property Safe
Sealing your basement will also keep your property down there safe. Whether you use the space for extra storage or a laundry room, you still don't want your items ruined, and having to replace them can be costly indeed. When water leaks into your basement over a period of time, most items are really damaged beyond repair from the moisture and damage when they deteriorate. If you are using your basement for an extra living area or room, it won't be livable if there are signs of water seeping into it.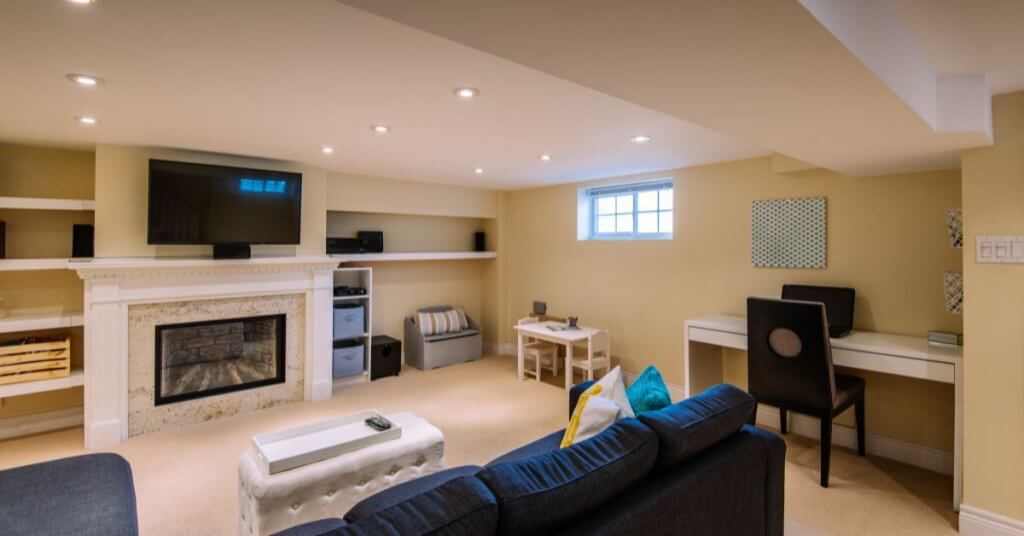 #3. Protection From Mold and Pests
Mold in your home or basement because of leaks can cause allergies, coughing, and skin irritation, not to mention severe asthma attacks. It can also ruin the integrity of the wooden parts of your home and the overall stability. Basements that have seepage are a prime suspect for mold growth because of it being dark and wet. Since you may not visit your basement very often, pests will see that as a great area to take up residence. Some pests can be quite harmful when they are attracted to cool and moist areas like rats and reptiles. The best bet is to use basement sealers to prevent mold and pests in the first place.
#4. Flood Prevention
Basements are generally below the foundation level, and they are prone to a severe threat from flooding because of this orientation. Rising groundwater and flash floods can flood your basement quickly. Basement sealers can protect your basement from flooding and protect your entire house in the same way.
#5. Reduce Energy Costs
The combination of having a basement that is both warm and wet will increase your energy costs greatly. This is caused by water retaining high temperatures for an extended amount of time. Cracks in your foundation that are caused by a moist basement can be wide enough to allow outside air to leak into it and result in more heating and cooling costs all year round. You can increase the energy efficiency of your home with basement sealing.
#6. Reduce Repairs and Insurance Claims
Basements that have had water damage are very costly to repair. The water damage not only occurs to the floor, but it soaks into the paint, walls, and all of the wood framing. To repair this kind of damage yourself as a homeowner is very costly. If you have this occur and call in an insurance claim, you will have a sizeable deductible to pay, and your insurance prices will most likely go much higher as a result of the claim. A waterproof basement can help you avoid all of these headaches and costs.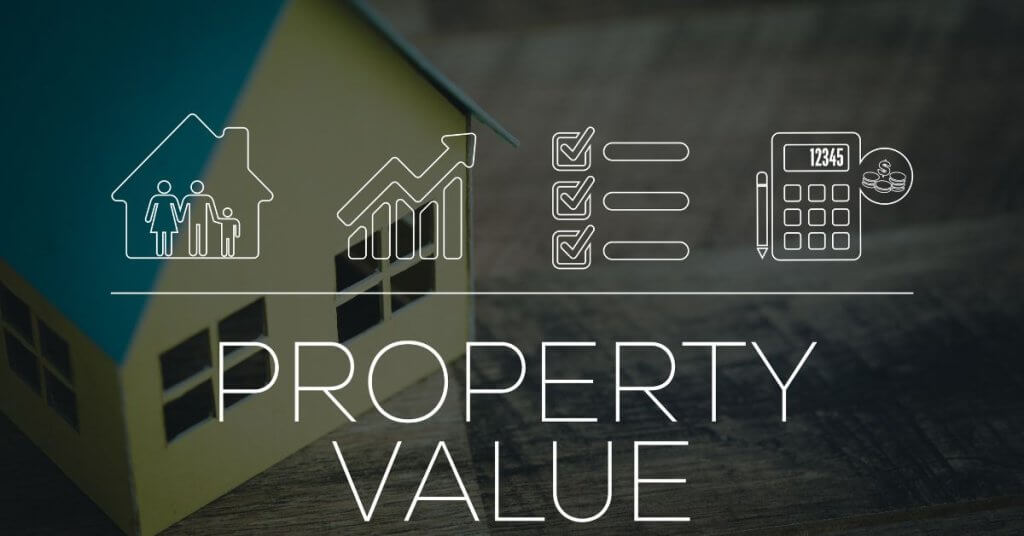 #7. Increasing Your Property's Value
If you are considering selling your home at some time in the future, it's best to have the basement waterproofed by a professional. During home inspections, prospective buyers will value the fact that the basement is sealed and safe. Homebuyers will turn and run if they see water damage in the basement because they don't want to deal with the expense of repairs.
Conclusion
Basement sealers played an important part in protecting your home from water damage. By sealing your basement, you can prevent water from seeping in and causing serious damage to your foundation. In addition, basement sealers can also help improve the energy efficiency of your home by preventing cold air from escaping through cracks in your foundation. If you are considering sealing your basement, be sure to consult with a professional to ensure that you are using the right products for your home. You may be asking yourself where to get basement sealer. If you look up "swimming pool supplies near me," you will likely find basement sealers because it's the same products for sealing swimming pools. At AquaGuard, we've been installing and repairing swimming pools with sealants for over 30 years, and we carry the supplies to seal your basement as well. Contact us for more information on basement sealers.