Epoxy pool paint is a two-part epoxy coating made especially for swimming pools. It gives you excellent protection against cracks and chemical abrasions. It's very durable in both salt and freshwater pools, and it's resistant to chlorine and other needed pool chemicals. You can use it over old epoxy coatings, fiberglass, steel, bare concrete, gunite, or masonry surfaces that are in good condition. Read on to find out how to keep your pool maintained after you apply epoxy paint to it.
When to Use The Epoxy Pool Paint?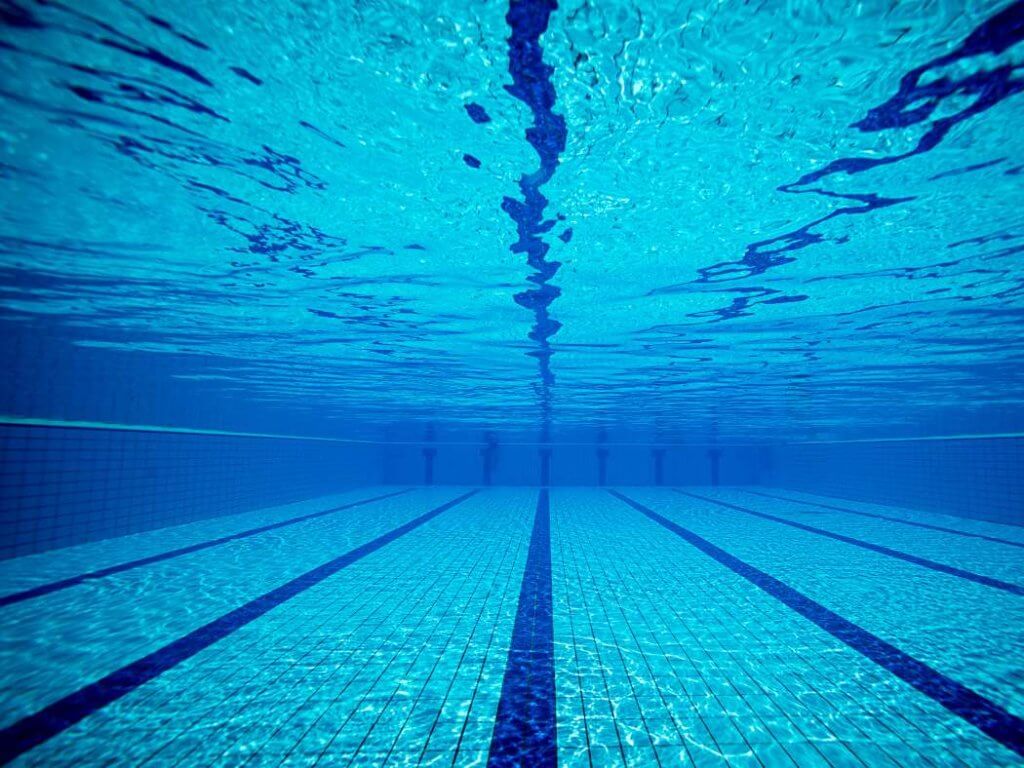 Epoxy pool paint keeps your swimming pool attractive, and it protects it against cracks and scratches for five to eight years with a durable satin finish when it is dry. It's the longest-lasting and most protective pool paint you can buy. The amount of time it lasts and protects your pool also depends on how diligent you are in your pool maintenance procedures. You can find epoxy pool paint at a swimming pool supply store in Florida for all of your needs.
Why You Should Refresh Your Pool's Epoxy Paint Regularly?
Epoxy paint not only keeps your pool looking beautiful but it gives you protection as well from many items. It helps your pool resist algae in order to promote less time in cleaning it. It also resists cracking and bulging that can occur in some fiberglass pools. Epoxy gives you the smoothest surface, which is considerably more smooth than plaster or any type of aggregate. You can choose from many different colors, and it's great for filling in small cracks in your pool, as well as imperfections in the pool's surface.
Pool Maintenance Tips After Applying Epoxy Paint
After your pool is looking brand new again with a new coat of epoxy on it, you will need to make sure to maintain it properly so it can last another 8 years or so. This type of paint is pretty low maintenance as paints go, but you will need to maintain it to make sure it stays in optimal condition.
Spring and Summer Months
When you are using your pool heavily, which is usually in the spring and summer seasons, you need to brush the pool's wall and floor surfaces thoroughly.Use a high-quality nylon bristled pool cleaning brush with a telescopic handle. Brush in long and gentle strokes and apply pressure as you push the broom away from your body.First, clean the waterline all around the pool's top of the walls. Next, clean the steps on the tops first and then the sides going down from the top step to the bottom. Then clean the sides while angling your brush toward the deep end of the pool and applying pressure as you push downwards. Don't brush upward on the walls because your goal is to get the debris to the bottom of the pool. Lastly, clean the floor while pushing debris to the deep end of the pool.
Filter the Water
Turn the filtration system on to filter all the debris out of the water after brushing your pool for at least eight hours.
Stay on Schedule
During months of heavy use, you should clean and filter the pool once a week or at least every other week. Follow the same maintenance steps in cooler months with less use about every six to eight weeks.
These maintenance tips will help the epoxy paint keep its beautiful high-gloss finish and prolong the amount of time between needing to repaint your pool again. This process also prevents excessive algae growth that affects your pool's chemical balance and pH level as well as being hygienic for your family and friends as swimmers.
Need Maintenance and Pool Care?
For over 40 years as the pool experts in Florida, Aquaguard 5000 has been the preferred pool resurfacing and refinishing
product for both homeowners and commercial owners, as well. As your premier pool restoration and repair store, we offer maintenance and care, as well for all types of swimming pools. Contact us for all of your pool care and maintenance needs today!