Simply opening a car wash is not enough to ensure its long-term success. It can be hard to keep up with the competition in the market today. Challenges such as rising costs of chemicals and water, labor shortages, and changing technology can make it difficult to stay competitive and profitable. 
If you're considering buying and restoring an existing car wash, deciding on the type of car wash you want to operate beforehand is crucial.
While all car washes aim for the same outcome of clean vehicles and happy customers, each type of car wash has unique qualities. These differences in abilities, features, and operational necessities can affect your workload, costs, profits, and time spent managing the business.
Choosing the Right Type of Car Wash Business

1. Full-Service Car Washes
Full-service car washes typically offer comprehensive cleaning and detailing services, including exterior and interior cleaning, waxing, and detailing. This type of car wash requires a higher level of staffing and equipment, which can make it a more expensive option for customers. However, it can also offer a more personalized and comprehensive service that can help attract loyal customers.
2. In-Bay Automatic Car Washes
In-bay automatic car washes are similar to full-service car washes but typically offer a smaller range of services and are located within a single bay. This type of car wash can be a good option for businesses with limited space or a smaller budget for equipment. In-bay automatic car washes can offer quick and convenient service for customers who want a basic wash and detailing service.
3. Self-Service Car Washes
Self-service car washes allow customers to clean their own vehicles using wash equipment and cleaning solutions provided by the business. This type of car wash is typically a more budget-friendly option for customers and can be a good choice for businesses that want to attract customers who prefer a DIY approach to car washing.
4. Exterior Conveyor Car Washes
Exterior conveyor car washes are popular for customers who want a quick and convenient wash. This type of car wash uses a conveyor system to move the vehicle through the wash process and typically offers a variety of cleaning options, such as foam brushes and high-pressure water sprays. Exterior conveyor car washes can be a good option for businesses that want to handle a high volume of vehicles with minimal staffing.
What to Look for in an Existing Car Wash Business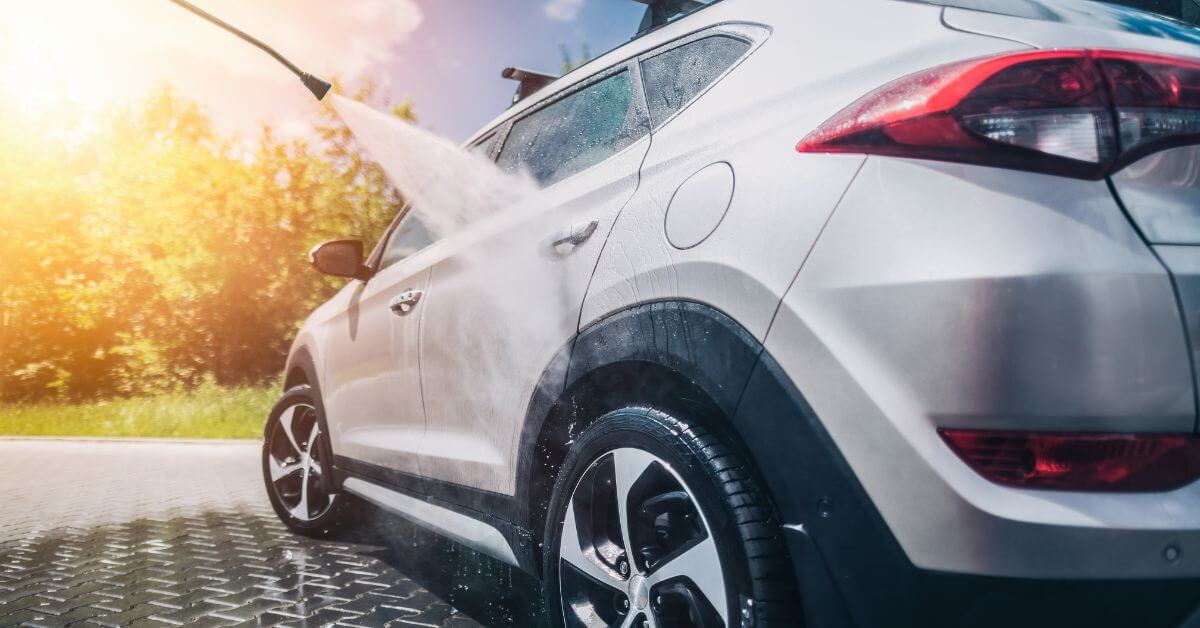 If you're considering purchasing an existing car wash business, there are several factors to consider to ensure that you're making a sound investment. Here are some key factors to consider:
1. Local Location
The location of the car wash is a critical factor in determining its potential for success. Look for a location that is easily accessible and visible to potential customers. Consider the local demographic, population density, and the competition in the area.
2. Geographical Location
Geographical location is also an important factor to consider, particularly for businesses located in areas with harsh weather conditions. Look for a location that is not prone to flooding or other natural disasters that could affect the operation of the car wash.
3. Reputation
A car wash's reputation is critical to its success, so it's important to research the business's reputation before purchasing. Look for customer reviews and ratings online, and talk to local residents and business owners to get a sense of the car wash's reputation in the community. A good reputation can help attract and retain loyal customers, while a poor reputation can make it difficult to attract new business.
Strategies To Restore Your Car Wash And Bring It Back To Life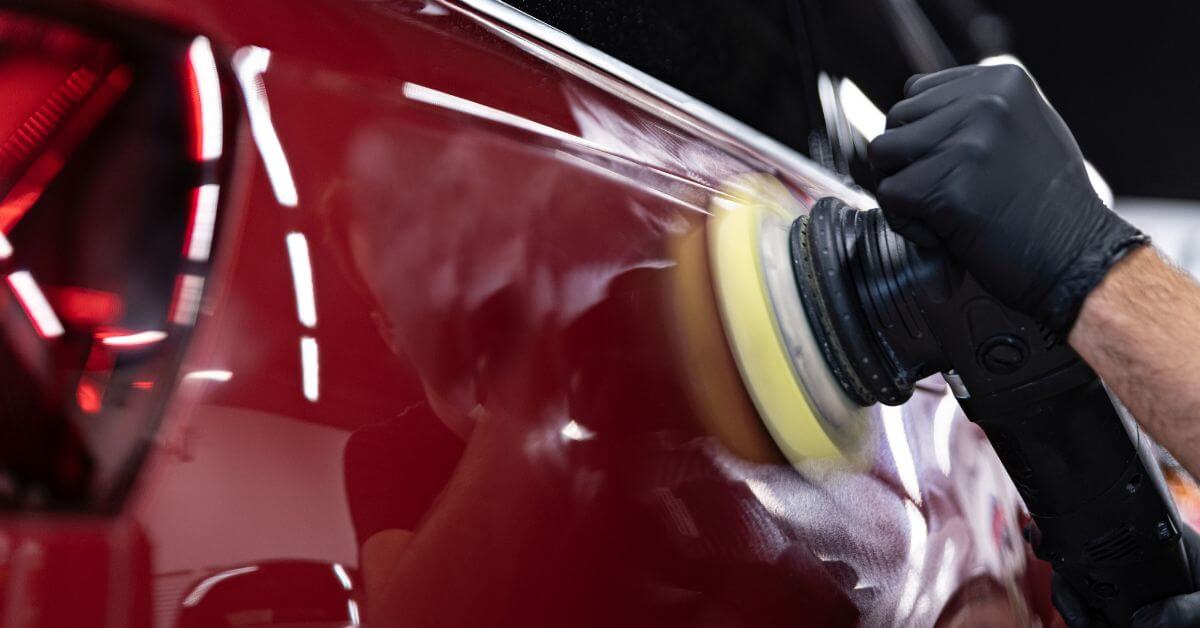 1. Assessing Your Current Car Wash
A SWOT analysis can help you identify your strengths, weaknesses, opportunities, and threats. 
Assess your customer base and their needs to determine how you can better serve them. Understanding your business and your customers' needs is crucial to developing an effective strategy for your car wash.
2. Creating a Maintenance Plan
Identify maintenance needs, prioritize tasks, and schedule regular maintenance to prevent breakdowns and prolong equipment life. Implementing a maintenance plan will ensure your business runs smoothly, avoid costly repairs, and reduce downtime.
Regular maintenance also helps you maintain the cleanliness and appearance of your car wash. Your customers will be more likely to return to a clean and well-maintained facility, which will positively impact your bottom line.
3. Improving Customer Experience
Assess your current customer experience and identify areas for improvement. Consider training staff to provide excellent customer service, improving signage to make it easier for customers to navigate the facility, and updating equipment to improve the quality of your services.
4. Marketing Your Car Wash
Effective marketing is essential for the long-term success of your car wash business. Analyze your current marketing strategies, identify your target audience, and develop a marketing plan that defines your brand, identifies marketing channels, and sets a budget.
Social media is a powerful tool that can help you reach a wider audience and connect with customers. Use social media platforms such as Facebook, Instagram, and TikTok to promote your business and offer exclusive deals to followers. 
5. Monitoring Your Progress
Identify key performance indicators (KPIs) that measure the success of your business, such as customer satisfaction, revenue, and number of new customers. Track these KPIs regularly and make adjustments based on the data.
For example, if you notice a decrease in customer satisfaction, you may need to reassess your customer service training. If you see an increase in revenue, you may want to consider expanding your services or hiring additional staff to accommodate more customers.
Final Thoughts
Every car wash business owner knows the key to success is well worth the effort to deliver a service that meets the highest standards. Proper operation and maintenance play a significant role in keeping your customers content and addressing safety protocols. 
Investing in restoring a car wash business is not just about power-washing and painting – it's more than just the aesthetic appeal of your business. It's about the quality of service that keeps customers coming back. 
With the right equipment and expertise, you can be sure to optimize not only your money but also everyone's time. 
If you're interested in enhancing or restoring your car wash facility, be sure to check out car wash systems for car wash restoration and resurfacing with Aquaguard 5000 and request a free estimate. Our proven services and an experienced team can make you rest easy knowing that your car wash business will remain strong for years to come.