Swimming pools are a cherished feature of many residential properties, providing a refreshing oasis for relaxation and recreation. However, over time, concrete and fiberglass pools can develop cracks, compromising their structural integrity and aesthetic appeal. 
Pool crack repair is essential for maintaining the integrity and longevity of concrete and fiberglass pools. To address this issue, polyester resin has emerged as a reliable solution for pool crack repair. 
Polyester resin is a versatile synthetic material that exhibits excellent bonding properties, making it an ideal choice for pool crack repair. It is a liquid polymer that can be mixed with a hardener to form a durable and rigid substance when cured. Polyester resin is widely used in various industries due to its high strength, resistance to water, and versatility in application.
In this article, we will explore the uses and benefits of polyester resin in repairing concrete and fiberglass pool cracks, ensuring the longevity and beauty of your pool.
Understanding Pool Cracks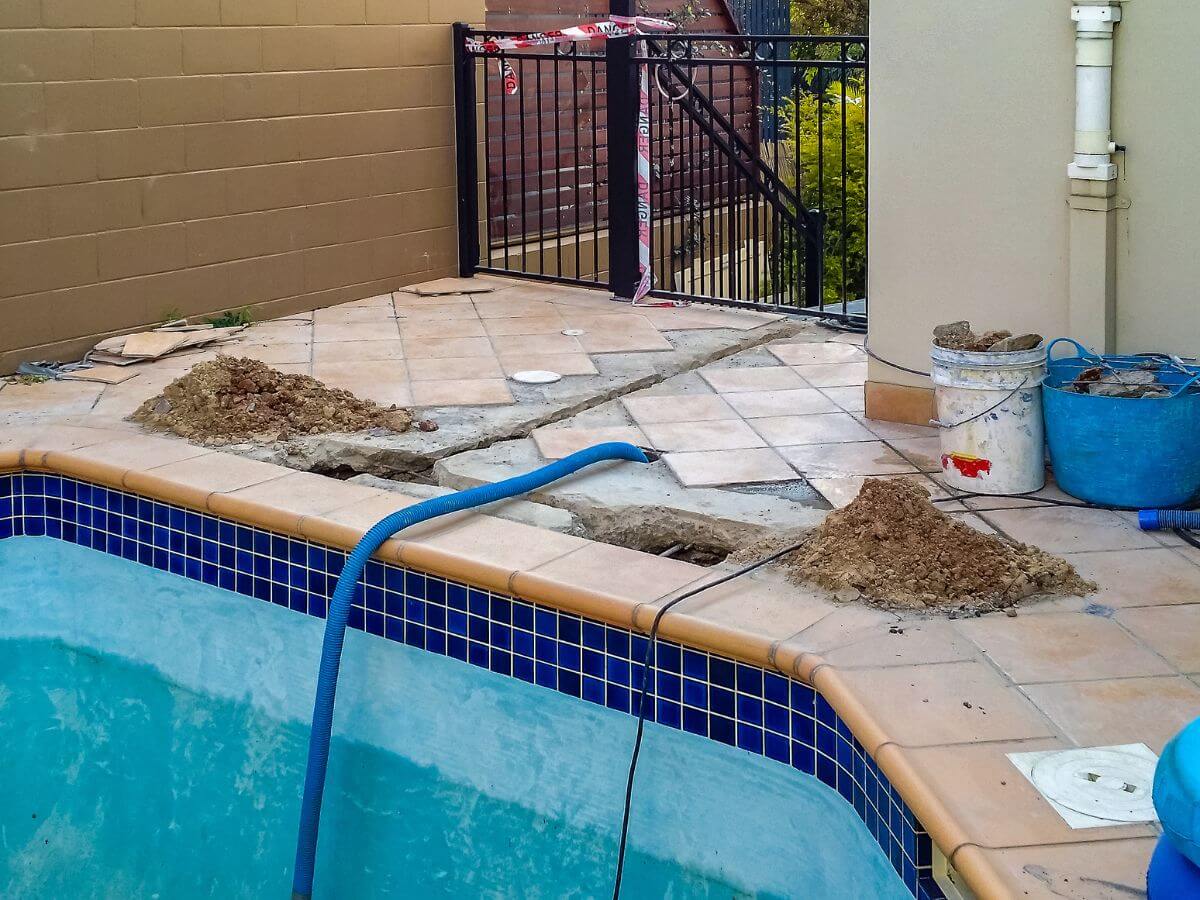 To ensure successful repair of pool cracks, it is essential to grasp their common causes and the potential consequences if neglected. Concrete and fiberglass pools can develop cracks due to various factors, including soil movement, temperature fluctuations, improper installation, and water chemistry imbalances. Pool cracks come in different types: surface cracks, which affect the top layer and are shallow, and structural cracks, which penetrate deeper into the pool shell, indicating potentially more significant underlying problems. A comprehensive understanding of pool cracks empowers effective repair strategies and aids in maintaining the pool's integrity.
Steps for Repairing Pool Cracks with Polyester Resin
Repairing pool cracks with polyester resin involves a few essential steps to ensure a successful repair:
Preparing the crack: Clean the crack thoroughly, removing any loose materials and ensuring a dry surface.

Applying the polyester resin: Mix the resin and catalyst as per the manufacturer's instructions, then spread the resin over the crack using a putty knife or trowel. Make sure to cover the entire crack and create a smooth, level repair area.

Curing and Finishing: Allow the resin to cure according to the recommended time, ensuring it has hardened completely. If necessary, sand and finish the repaired area to achieve a seamless finish.
Polyester Resin Uses in Pool Crack Repair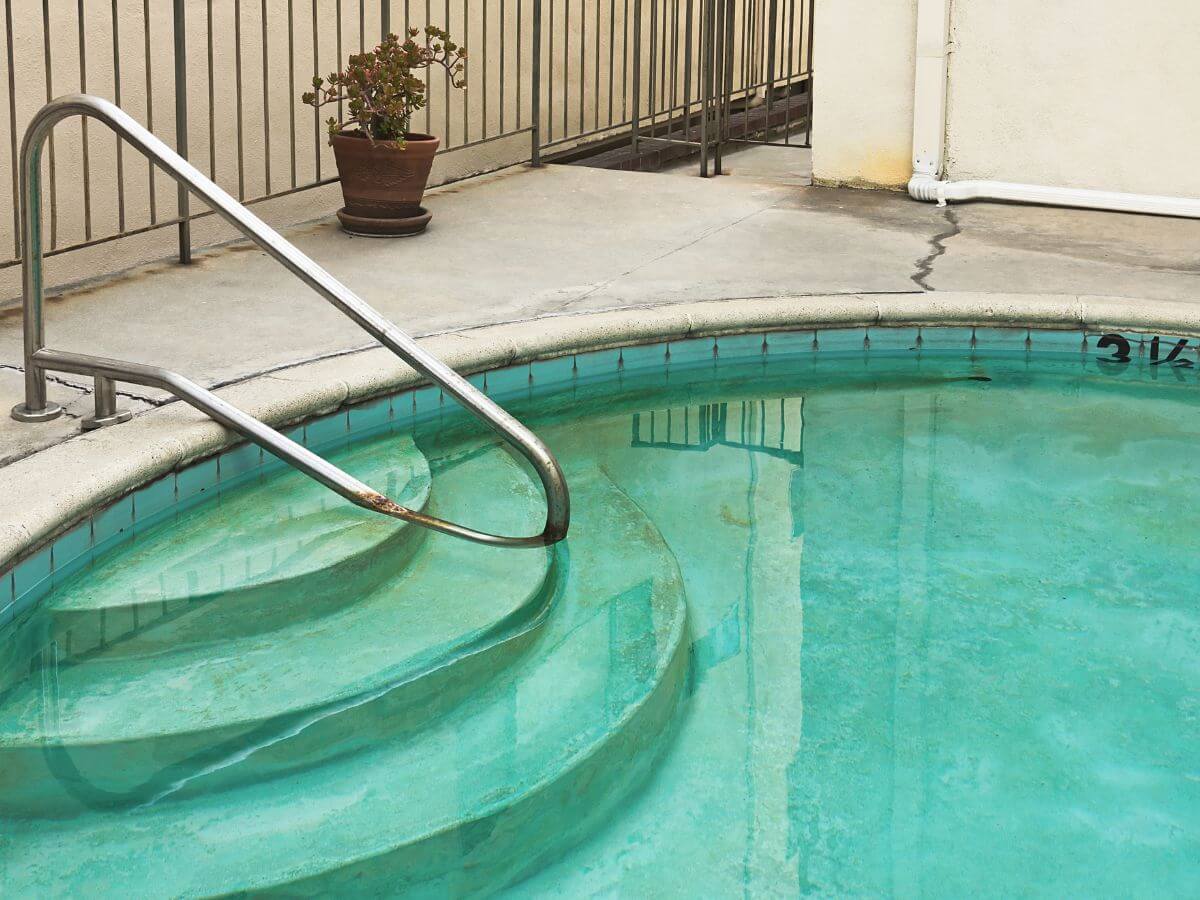 Filling and Sealing Cracks
Polyester resin effectively fills and seals cracks in both concrete and fiberglass pools. Its low viscosity allows it to penetrate deeply into the cracks, ensuring a strong and secure bond. The resin quickly hardens, preventing further water infiltration and stabilizing the damaged area. Whether it's small hairline cracks or larger structural fissures, polyester resin can efficiently repair and reinforce the affected sections, restoring the pool's integrity.
Enhancing Structural Stability
Cracks in pools can compromise their structural stability, leading to safety risks and potential further damage. Polyester resin plays a vital role in reinforcing the pool's structure, providing added strength and stability. By filling the cracks and bonding with the surrounding material, polyester resin creates a durable and seamless repair that withstands the test of time.
Seamless Aesthetic Repairs
In addition to its structural benefits, polyester resin also offers aesthetic advantages. It can be tinted or colored to match the existing pool finish, ensuring a seamless and visually appealing repair. Whether your pool features a vibrant tile mosaic or a smooth gel coat finish, polyester resin can be customized to blend seamlessly, enhancing the pool's overall appearance.
Long-lasting Durability
Polyester resin is renowned for its exceptional durability and resistance to water, chemicals, and weathering. Once cured, it forms a tough and resilient bond that withstands the harsh pool environment. Whether exposed to constant water immersion, UV radiation, or fluctuating temperatures, polyester resin maintains its integrity, ensuring long-lasting repairs that require minimal maintenance.
Tips for Successful Pool Crack Repair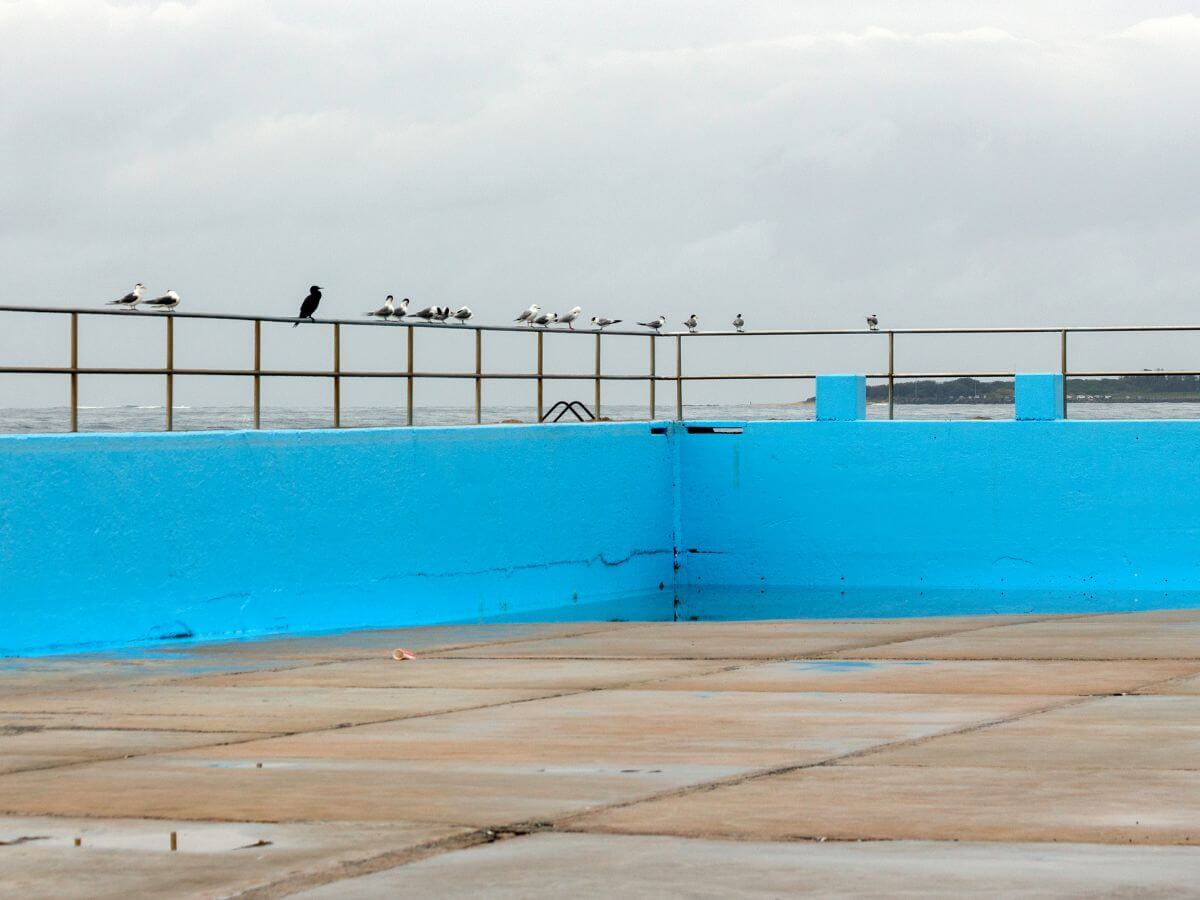 To achieve successful pool crack repair using polyester resin, consider the following tips:
Properly prepare the crack by cleaning and removing loose materials.

Follow the manufacturer's instructions for resin application and curing.

Regularly maintain the pool to prevent future cracks and damage.
Conclusion
Polyester resin is a trusted and effective option for repairing cracks in both concrete and fiberglass pools. With its reliable properties, it provides a solution that restores structural integrity and ensures long-term durability. 
Understanding the causes of pool cracks and the role of polyester resin is crucial for successful repairs. Following the recommended repair steps is essential to achieve optimal results. In cases of complex or extensive damage, seeking professional assistance is advisable. 
AquaGuard5000 offers high-quality polyester resin, making them a dependable source for all your pool crack repair requirements. Rely on their expertise and products to revive and enhance the condition of your pool.