Visqueen is a brand name of plastic sheeting that is strong, comes in different thicknesses, and it's very versatile in many different uses. As a construction material, it is used for moisture control and insulation properties. It's important that you know the uses and benefits in various applications, including DIY projects and agricultural settings.
What is Visqueen Plastic Sheeting?
Visqueen plastic sheeting is a product that is very strong and durable and used for many different projects. It's made of low-density polyethylene (LDPE). It's available in either clear or black and in thicknesses of 3 to 10 mil. Furthermore, it's commonly available in rolls of 12 feet wide by 100 feet long to cover a variety of uses.
What is Visqueen Used For?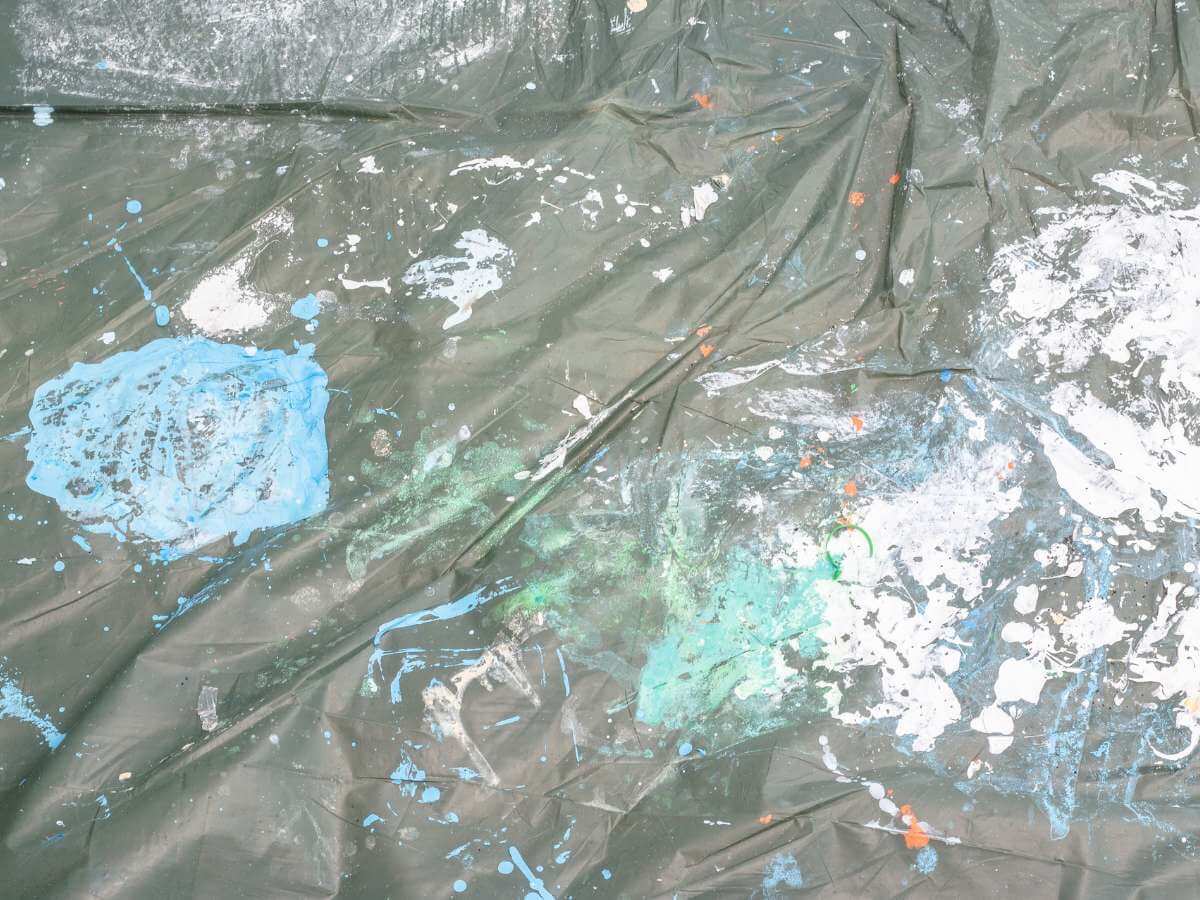 1. Moisture Control and Insulation: It acts as a vapor barrier and moisture barrier in construction, preventing moisture intrusion and regulating temperatures. It is commonly used in crawl space encapsulation and as insulation material.
2. Construction Applications: Visqueen plastic sheeting is used in construction to seal off rooms or areas temporarily, especially during remodeling projects, for dust control. It also aids in mold prevention and mitigation by containing harmful substances in bags made of this material.
3. DIY Projects and Home Improvement: It is used in home improvement projects to protect areas from debris during renovations, such as when removing materials or sanding drywall. It can also cover items to protect them from moisture.
4. Agricultural and Landscaping Applications: Clear Visqueen plastic sheeting is used as a greenhouse covering to protect plants from pests and bad weather while allowing light inside. The black version is employed in landscaping to control weed growth, retain soil moisture, and prevent erosion.
5. Safety and Specialty Uses: Visqueen plastic sheeting is fire retardant, making it safe for use in various buildings. It is used in agriculture to protect crops from insects and diseases. Other specialty uses include scaffolding covers, porch winterization, temporary protection from storms, and drop cloths for painters, even in pool areas.
Benefits of Visqueen Plastic Sheeting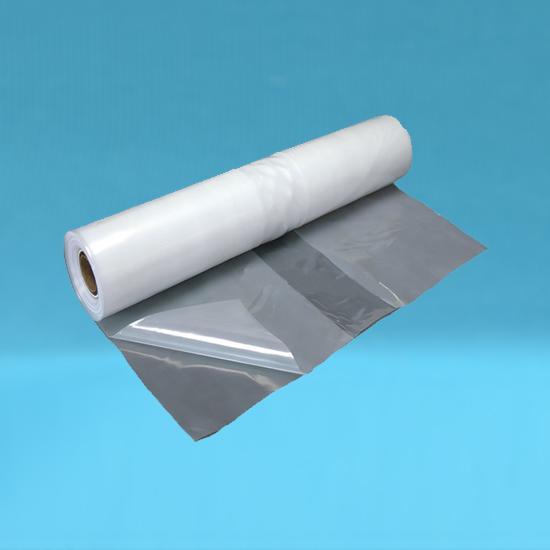 Visqueen plastic sheeting offers a multitude of benefits for various applications. Its durability and strength make it suitable for diverse projects. It has options like lightweight versions for painters' drop cloths, reinforced types for outdoor use, and flame-retardant variants for indoor events.
Additionally, Visqueen plastic sheeting's excellent moisture resistance and waterproofing properties ensure reliable protection for items during shipping and in different situations. Its flexibility allows it to conform to the shape of objects, offering versatile and adaptable coverage.
Moreover, Visqueen plastic sheeting proves to be a cost-effective choice compared to other plastic sheeting products that may not withstand sunlight exposure or lack long-term durability. Notably, this product is environmentally conscious, as it can be recycled, contributing to the reduction of waste in landfills and promoting eco-friendliness.
Factors To Consider When Choosing Visqueen Plastic Sheeting
1. Thickness and Grade Requirements: Choose the appropriate thickness based on the intended use, with thicker sheeting for outdoor projects and vapor/moisture barriers.
2. Size and Dimensions: Select a roll size that adequately covers the size of the project or object to ensure proper coverage.
3. UV Resistance and Longevity: Opt for Visqueen plastic sheeting with UV resistance for outdoor applications, as it lasts longer and withstands sun exposure better.
4. Transparency and Color Options: Decide between clear and black sheeting based on the need to see the covered items or the desire for privacy and aesthetics. Clear sheeting is suitable for visibility purposes, while black sheeting is ideal for barriers and certain themed applications like haunted houses.
5. Certification and Compliance Standards for Safety: Always consult the compliance standards and certifications on any product you purchase to use to ensure product safety and adhere to the regulations.
Tips for Proper Handling and Installation
Prepare the surface by cleaning it of dirt and debris before applying Visqueen plastic sheeting.
Use a utility knife with an extended blade for accurate cutting and shaping.
Secure and fasten Visqueen plastic sheeting with duct tape, ensuring no exposed portions for stability.
Overlap at least two layers and seal them for moisture control, especially for outdoor use.
Maintain Visqueen plastic sheeting by removing debris for outdoor projects; indoor use generally doesn't require cleaning.
Dispose of Visqueen plastic sheeting in a plastic recycling bin to minimize environmental impact.
If no recycling bin is available, deliver used Visqueen to a recycling center to prevent it from ending up in landfills. Recycling helps create new products from the material.

Conclusion
Choose Visqueen plastic sheeting for your vapor and moisture barriers in homes and buildings. It's also widely used in greenhouses, for winterizing an outside porch area, Other specialty uses include scaffolding covers, hoop house covers, painter's drop cloths, a slip-n-slide for kids water fun, and it's used in haunted houses as well.
Explore all the capabilities of this very useful product for your projects. Understanding the benefits and the options can help you to choose the best Visqueen product for your particular use. At Aquaguard 5000, we carry a variety of Visqueen products for your needs. Contact us for more information and help with your projects.